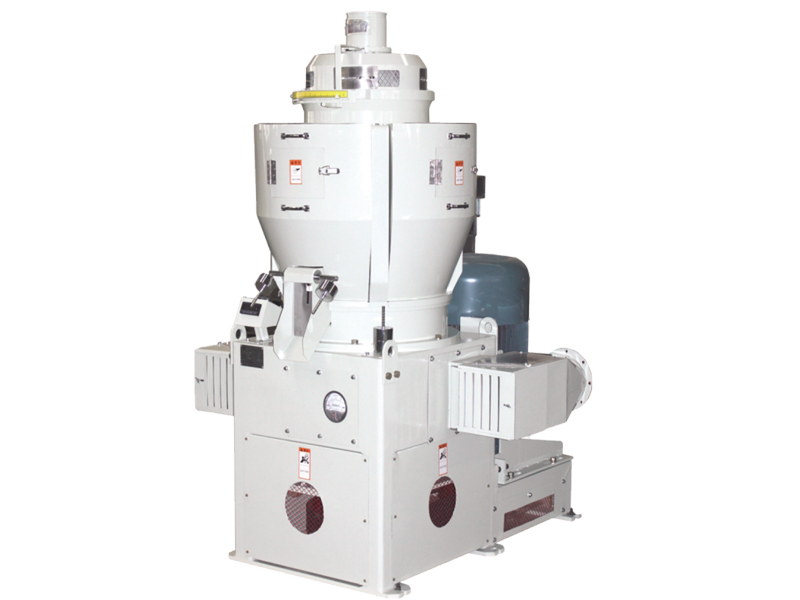 It is mainly used for milling the brown rice first time.
product features
(1)Vertical type with special from emery sharpening abrasive rolls for longer life time and less breaking rice grain.
(2) Double bran exhaust ports to assist bran fast removing out of chamber result cleaner and cleaner of rice grain higher milling yield.
(3)Easy to operate just only by counter weight adjustment.
(4)Easy to replace abrasive rolls by only one person,Easy to replace screens with any tool required.
main technical parameters

型号

type

产量output

(Kg/h)

功率(Kw)

power

备注

notes

MNMLs40

4000-5000

37-45

MNMLs46

6000-9000

45-55